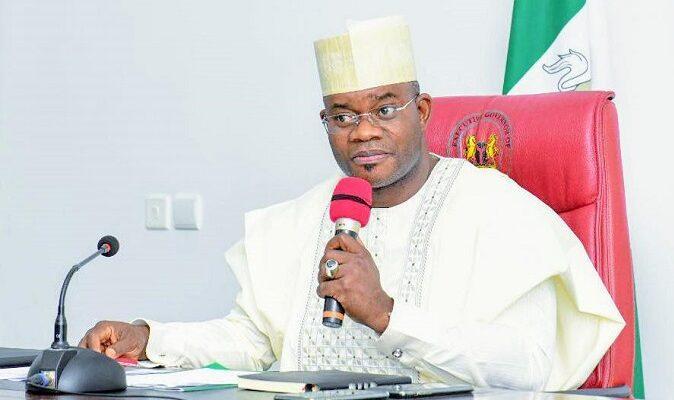 To amplify one of Alhaji Yahaya Bello's selling points, security, the Bello Ambassadors Network (BAN), one of Nigeria's largest socio-political groups dominated by the youth, has stated that among many benefits which Nigerians stand to gain if they vote for Mr. Bello, he is a robust security architecture.
Related: Gov. Yahaya Bello: There is Hope For Nigeria if Only Nigerians Can Emulate Christ's Sacrificial Life
Nigeria, the most populous country on the African continent, is known for its failing security system, which has negatively impacted the country's overall growth, prompting the people to yearn for a drastic change.
According to BAN, if Nigeria improves its security system, every other sector will improve. It stated that Nigeria does not require anyone who makes empty promises, but rather an experienced individual such as Governor Bello.
Related:
The group stated that Nigerians no longer need to rely on words to choose their leaders, as this has repeatedly failed the people. According to them, gov. yahaya Bello already has a security model that can be replicated at the national level.
BAN through its national coordinator, Hon. Anthony Edogbo made all these known to the media as part of its sensitization follow-up ahead of the presidential election.
According to reports, Kogi, which is located in the heart of the country, was plagued by insecurity prior to the election of Bello as governor of the state in 2015. The current governor is said to have completely fixed Kogi security, and the state is now known as one of the most secure in the country.
Bello declared his intention to run for president in 2023 earlier this month, and the campaign has gained traction, with the youth taking it upon themselves to usurp power from those they refer to as "recycled old politicians."
It is believed that Bello is the only presidential candidate in Nigeria who can withstand the country's deteriorating security situation.