Here are rappers who went broke, who have gone broke or rappers that are broke now.
Wait until you hear what exactly Birdman decided to steal back from his mansion!
10 – Bow Wow
Is it surprising to anyone that Bow Wow is on this list?
Considering he started releasing music when he was 13, you'd think he'd have a decent amount of cash saved up over the years.
But, as we've said many times on this channel, what's important is to keep what you earn! During a child custody case where he was ordered to pay $3,000 dollars a month in child support, Bow Wow informed the court he made just $4,000 a month and only had $1,500 in his bank account.
He also merely leased a relatively modest car. That might be because four years earlier, he had leased a Ferrari F430 and within months was behind on payments.
However, the day after the hearing where he told the court that he's broke, he did sign on to be one of the new co-hosts of the now canceled BET show, 106 & Park.
Later on, he even gave a statement saying that he's a smart guy and until you see him on a corner begging for money, he's not broke.
Well, I guess that's one way of admitting lying to a judge in court!
The funniest thing with Bow Wow probably still has got to be back in 2017. He posted a picture of a private jet on his Instagram with a caption that heavily implied it was his PJ that he chartered to New York.
But the photo was actually a photo from a website, AND someone saw him flying in economy that same day and posted the picture to Twitter!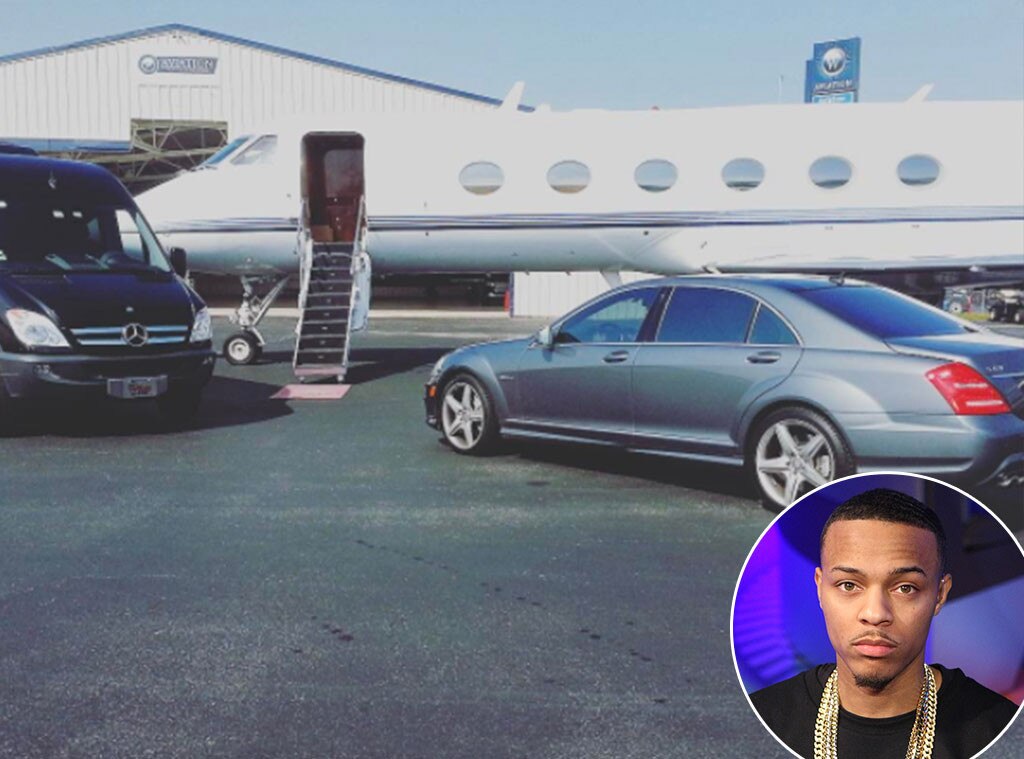 In an interesting twist, he recently called money "evil" and claimed he would give his
money away to fans. It doesn't take a genius to figure out why Bow Wow's career fizzled out!
Join Ebira Online Newsletter
Subscribe to our mailing list and get interesting stories and updates to your email inbox.