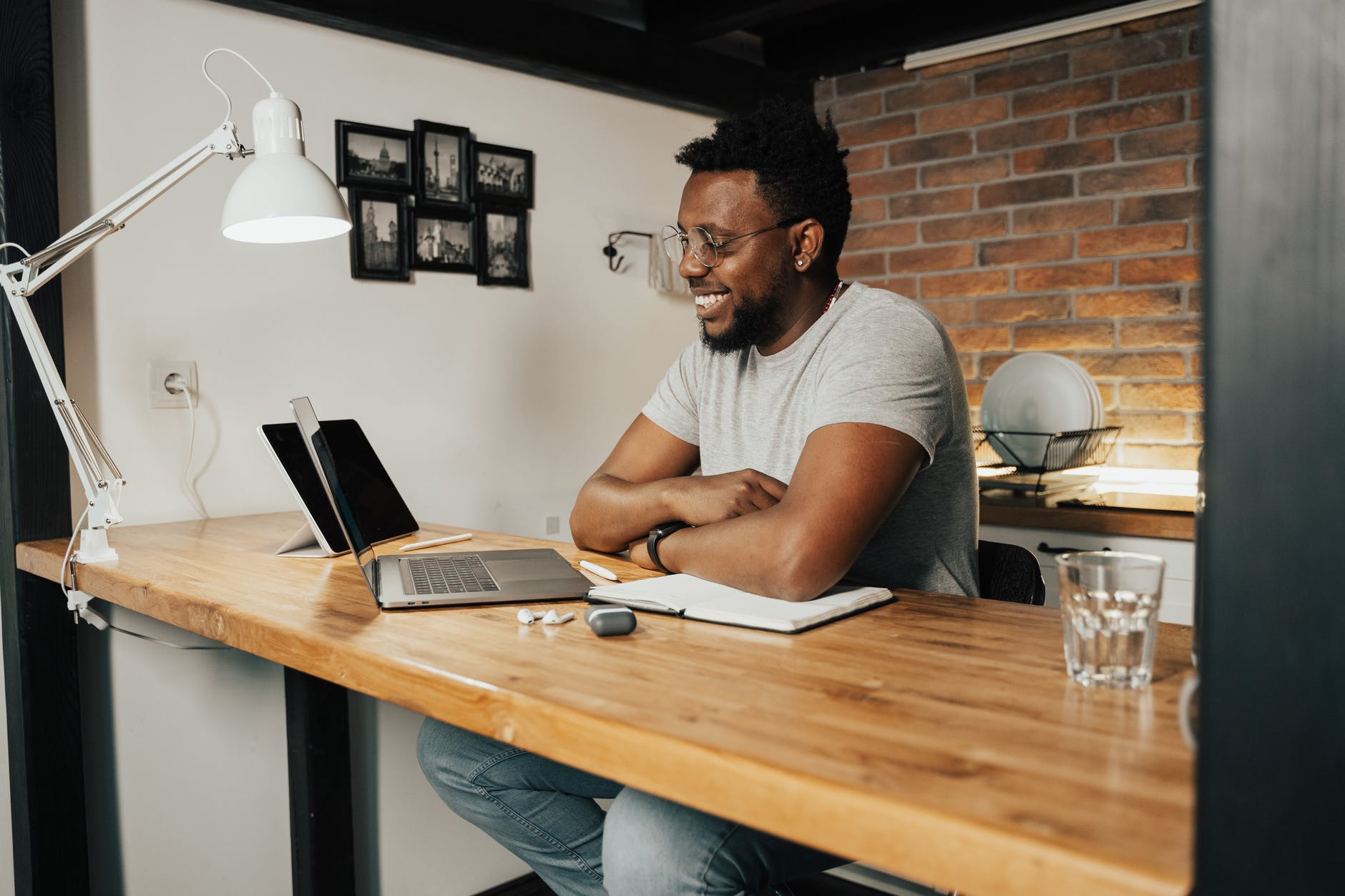 How to Sell Fast on an Ecommerce Website – It is quiet understandable that there are lots of competitors when it comes to selling of products, goods, items, properties etc on an ecommerce website.
But there are some techniques that you can apply to place your items for adverts online and customers will rush your goods.
Some of those techniques will be discussed in this article. It is a great feeling to become an entrepreneur but it gives you more joy when you are able to sell your goods on time in order to buy more and earn more profit.
An ecommerce website like jiji.ng have created for you the avenue to put up your goods out there for sale in order to reach wider audience every day until the goods are out of stock.
Related: How to manage your competitors while building your business
Tips on how to sell fast on an ecommerce website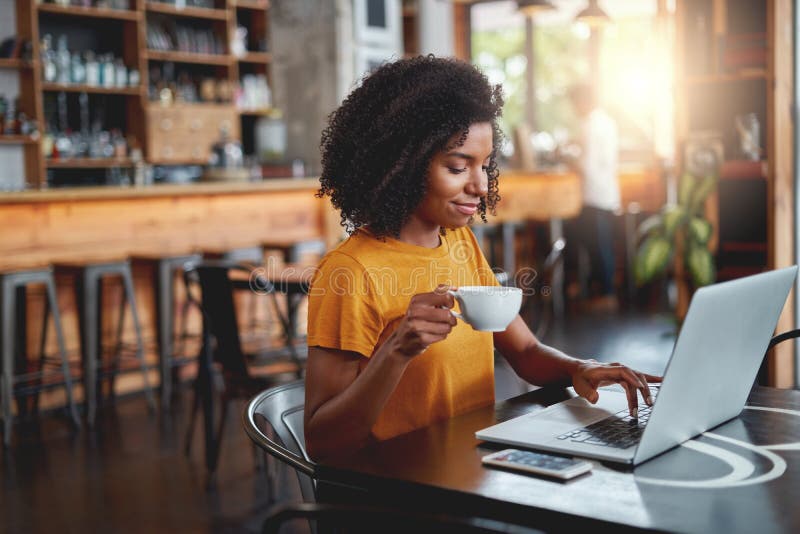 1. Choose a captivating ad title
How to Sell Fast on an Ecommerce Website – Just like an outfit, before you decide to try it on, you must definitely be attracted to it.
While creating an ad on any ecommerce website, you must ensure to choose a short, accurate and simple title like; (fitted girdle shapers, Beads bathroom slippers, Love rose nightwear) etc.
You will have to make your title clear and straight forward in order for your customers to know exactly what they are clicking.
Having a long title like; (buy your rubber shoe, scarf and bed sheets here) will get them confused and they will scroll pass your ads.
Related: How to Build a Team of All-Stars to Attract Top Investors
2. Be detailed with description
How to Sell Fast on an Ecommerce Website – Just like your title, after creating your ads, you must ensure to enter the correct and not misleading description.
Do not give a false information about your goods just for people to patronize you. If they buy from you first and it didn't go with the criteria listed, they might never come back and will never trust you again. So also, many will give you a bad recommendation.
Remember that it is a site and whatever recommendation you get from a customer will remain there forever so be truthful with your market strategy in order to make more sales and make more customers.
3. Be descriptive with pictures
How to Sell Fast on an Ecommerce Website – Ofcuz you already know that no buyer would want to buy what they didn't see or get to know very well.
While trying to sell on an ecommerce website, you are required to post pictures from every angles of the item because it is vital to the customer and helps your business improve.
The buyers will be more interested and attracted to what they see than you trying to convince them with explanations.
4. The price of your goods should be pocket friendly
How to Sell Fast on an Ecommerce Website – It is understandable that you would want to make more profit than your capital but while placing ads on any website or social media's but ensure to tag a price that people can easily afford.
Let me tell you a secret, buyers are more attracted to those who are sincere with prices. Some of them might already know the price so once they see your goods on a high side, they will slam it and move to the next one.
In a competitive site like jiji, your ads requires a price that people can easily afford in order keep them running back to you. Once your prices are too high, customers will run to your competitors and make them their surest plug.
5. Be good at what you do
How to Sell Fast on an Ecommerce Website – After placing an ad on an ecommerce website, you should always stay glued to your phone. Once a buyer contact you, be fast to answer and be professional with your response.
Weather they purchase your goods or not, do not bash or insult any customer for negotiating. Being calm makes you appear professional to them and they are likely to recommend someone or come back to you with another offer.
But if the negotiation goes well, do not hesitate to keep to time and also provide them with the exact thing they need. This enable them to give you more credits, write a good recommendation under your post and also refer their friends and families to patronize you.
Thanks for your time devoted in reading my article, do enjoy your space here.
Please let us know if you have any difficulties with How to Sell Fast on an Ecommerce Website or if you are not clear with any of the points stated above.
Drop your comments below, like it, share it and keep following us for more tips.