Lifestyle
Relationship
Man who promised runs girl marriage flees after discovering her mum also does runs (Audio)
A lady has been left heartbroken after the guy who promised to marry her used and dumped her.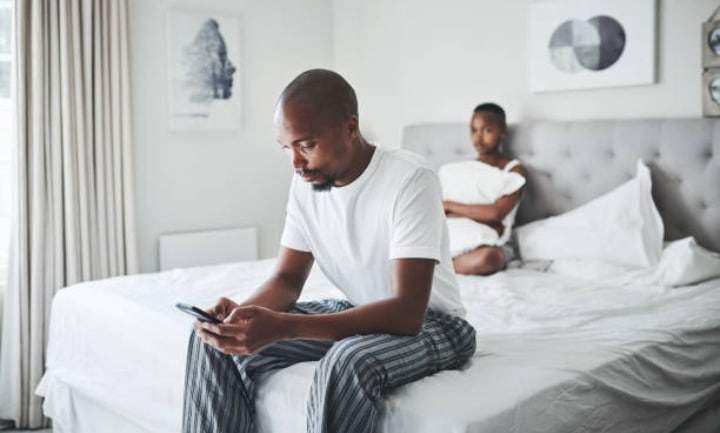 In an audio which surfaced online, the lady slammed the guy who goes by the name James for leaving her despite sleeping with her and her mum.
She placed curses on him for using and dumping her even after making promises of marriage to her.
In response, James said that her curses would be ineffective on him because he had simply paid for services rendered.
He told her that her mother had made the offer to him and he paid subsequently after the deed.
Listen to the audio below: