Sharo Tradition – The Fulani people are people of the West Africa with a high population in Nigeria, Niger, Cameroon, and Chad. They also have existence in some North and Eastern African countries.
The Fulani people most speak Hausa, English, Arabic, French, and Fula or Fulfulde language.
Related: Meet Hamar people, a tribe where women are brutally flogged as a symbol of love for marriage
The Fulani people practice Islam as a religion and are predominantly Muslims, they are also known to be adherents of Islamic doctrines. The Fulani's usually have a straighter hair and lighter skin in complexion.
The men are mostly nomadic and pastoral herdsmen as they are known to move around with their cattle. They are known to be brave, courageous, and hard-working. One of the events to examine bravery in Fulani culture is through Sharo festival.
Related: Meet legend Kojo Kuntum, the first man to reject Pregnancy in 1842
What is the origin and purpose of Sharo/shadi festival?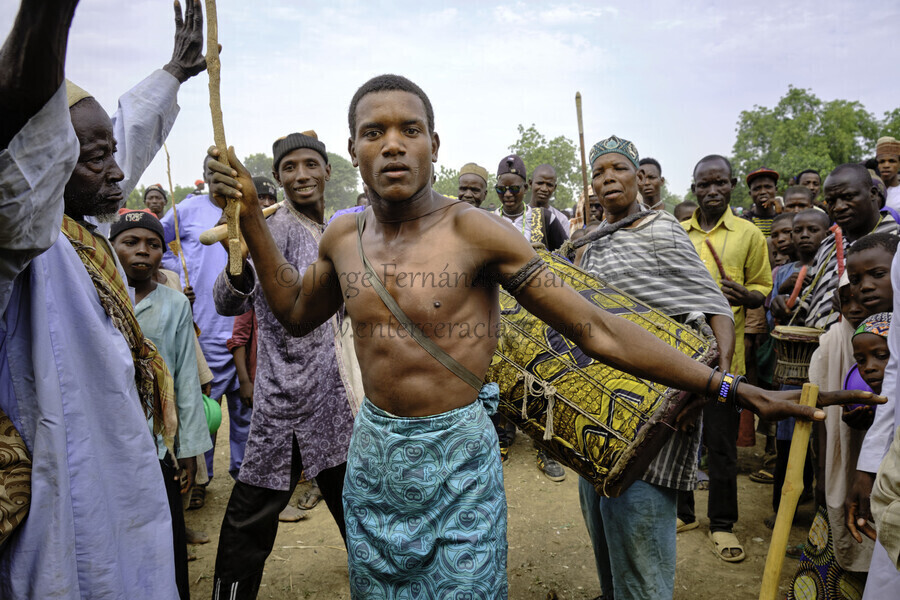 In Northern Nigeria, there exist a cultural practice known as 'The Sharo Tradition.' Mostly practiced by the Fulani nomads, sharo which means flogging aims at inflicting body pains on participants in view of testing their peak of endurance.
The sharo festival is a major event which breeds excitement as young unmarried men are gingered to display their bravery in an unimaginable and excruciatingly painful ways. The tradition is eagerly anticipated by participant as it holds twice a year in the Fulani settlement.
Related: Everything About "Hadza Tribe", Why They Don't Grow Food, Culture, Belief
Sometimes international audience come to watch and enjoy this display of courage and endurance while we fail to appreciate our own.
Sharo festival is also about family image. During the festival, single men are escorted by very beautiful unmarried ladies to the assigned or designated area of battle. While the flogging continues, the family of the contestant anxiously watch and silently hope and pray that their son is able to withstand and endure the pains.
See Also: History of Eche-Ori Ihima in Ebira land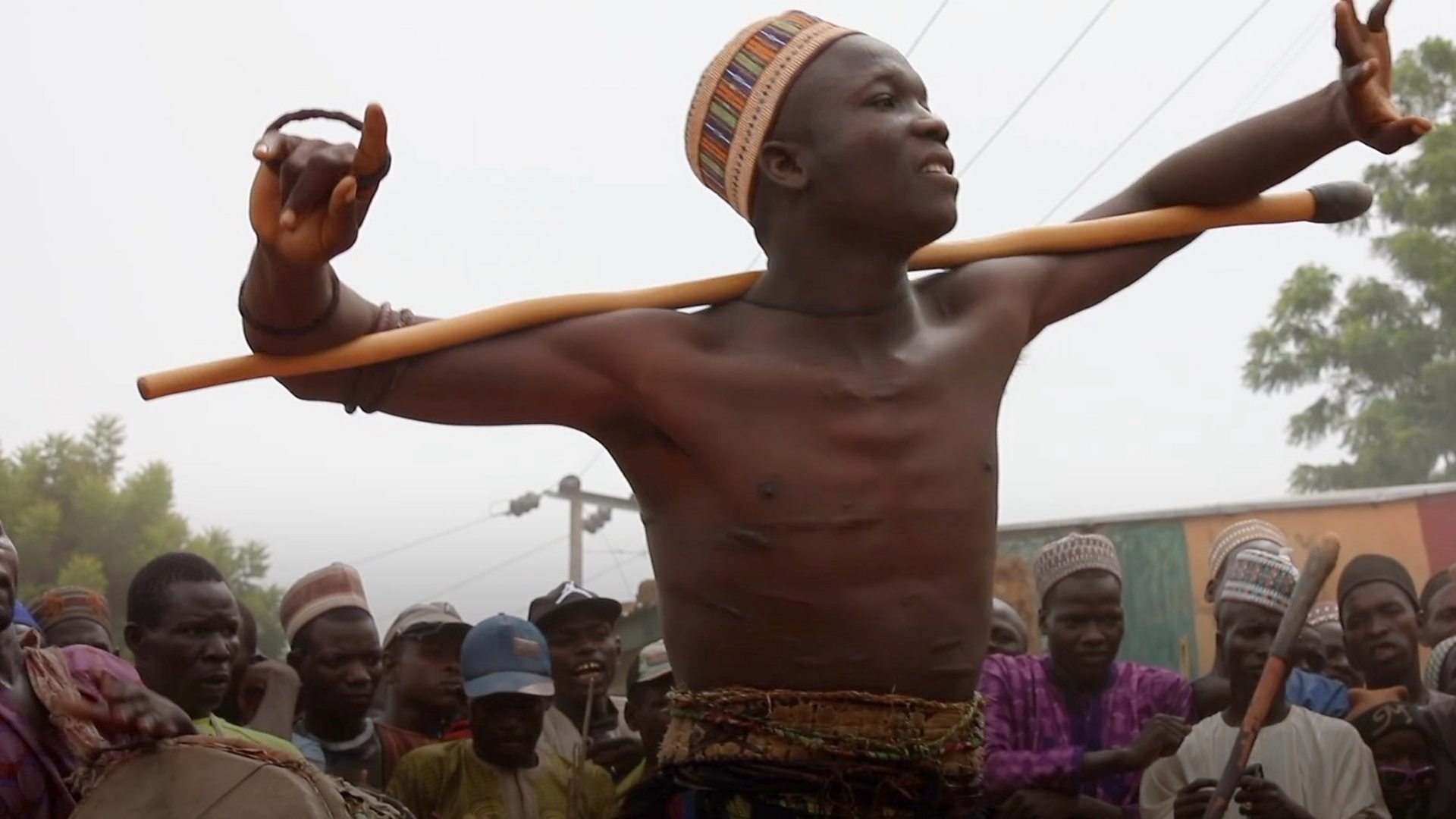 It is deemed a disgrace to the family if their sons fail to endure for a long time while the family of the bravest is shown massive respect.
Sharo tradition is also known by many as a medium through which the best suitor for a woman is determined. When two men are vying for the same woman, both are asked to compete for the hand of the woman by beating themselves up.
The woman is then given as wife to the man who is able to endure and take the most beating while also displaying the least or no sign of pain. Many regard these practices as barbaric but culture is a way of life.
The Fulani's have accepted and protected the sharo tradition for decades. Sharo tradition is a show of courage, endurance, honour and great respect for the culture laid down by the ancestors.
When the tournament is over, players are left with numerous scars on their bodies, but this is seen as a sign of vitality. The scars prove that the individual underwent a true test of bravery, virility, perseverance, and survival.