Ebira Women are known for their good characters and beauty, in this post I will be sharing with you 50+ amazing pictures of Ebira Women rocking the Ebira Native Attires (traditional attires) showcasing the awesome culture of the Ebira People of Nigeria and also the Ebira Clothing Styles for women.
We are bringing you awesome pictures from across the internet from Instagram, Facebook and Twitter. Showing you how amazing the Ebira Culture is and how fascinating the Ebira Traditional Attire ca be when it comes to fashion.
Lets look at the Ebira Clothing Styles for Women in pictures below…..
Ebira People have different styles of Native Attires but the most common and general one is the Ita Oku Eta, that is why you see people wearing different colors of Ebira Native Attires and you might mistake some for other tribes, the new development among Ebira Tao is that each clans now have a unique design that is specifically showcasing them. an example is the Aniku Ebira Native Attire which I will cover as we progress in this article or in my Next Article that will entirely focus on Ebira Native Attire
Also Read: 20 Mind Blowing Ebira Pet Names To Call Your Lovers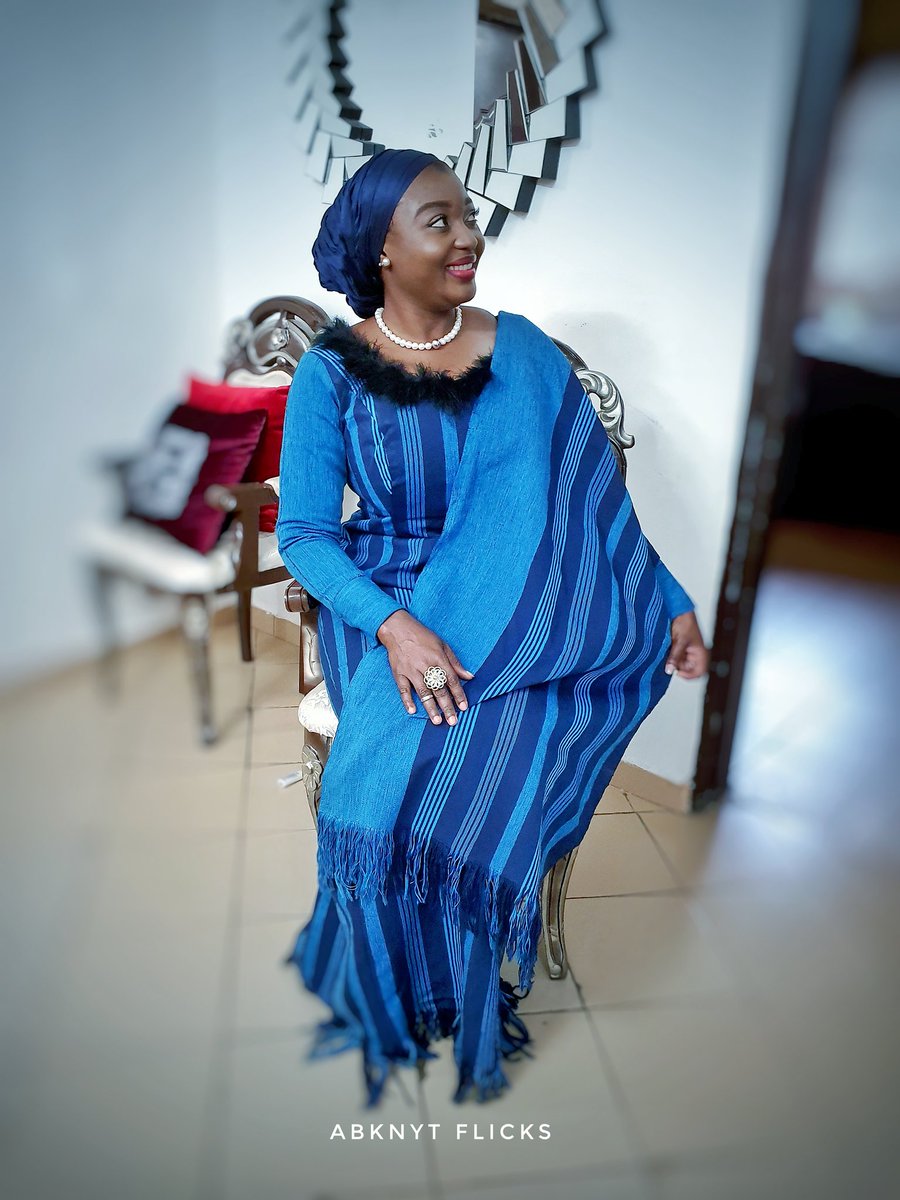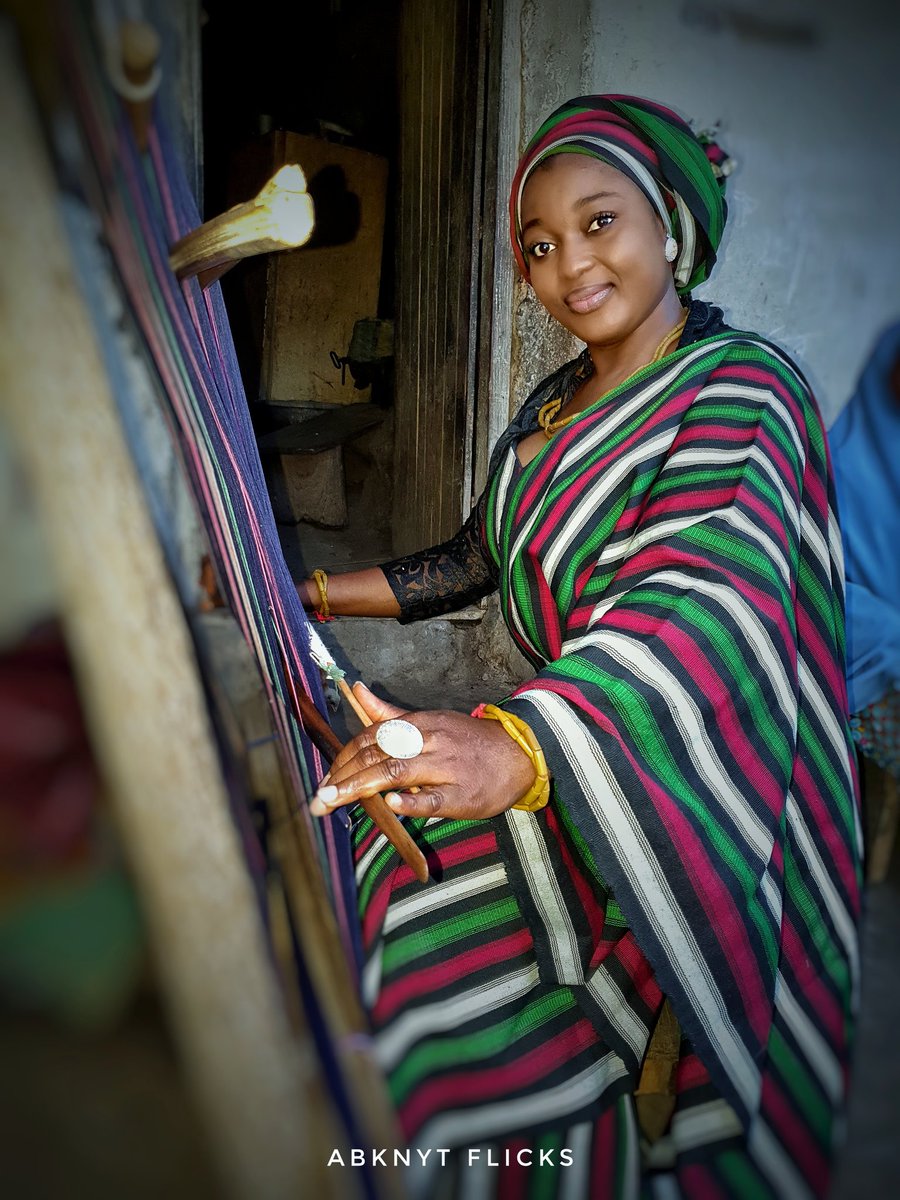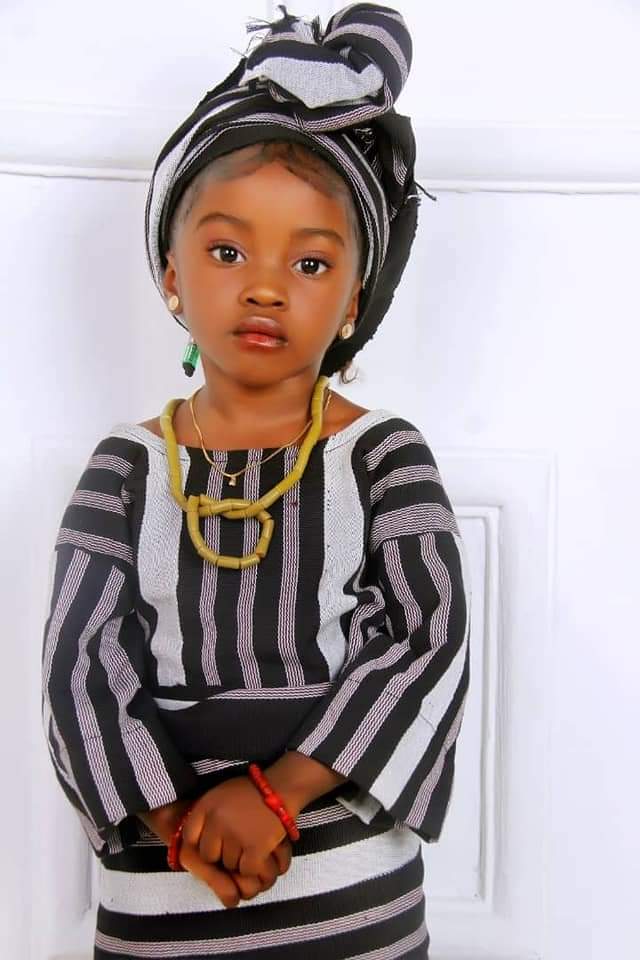 Disclaimer: This pictures are gotten from social media and we might not be able to give credits to all the owners of these pictures, but one thing is sure, no copyright intended, if you see your work on our website it's definitely and purely out of love, please read our DMCA Takedown article page if you will want us to remove your contents.
Thank You.