A young lady breaks down in tears as one of the assassins paid by her best friend to kill her calls to confess to her.
The lady has taken to her Instagram page to share a voice recording from the assassin where he confessed that the best friend of the lady paid him an amount of N200.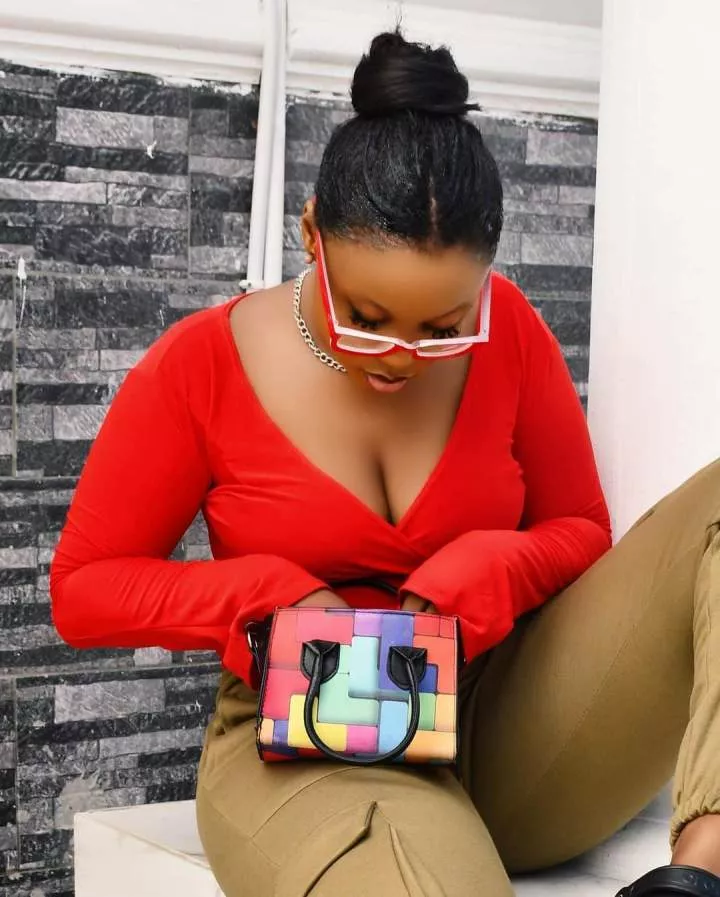 According to the assassin, the best friend who paid him asks them to pour acid on her face and break her legs in addition. However, one of the assassins recognized her as one of the few businesswomen who do giveaways on Instagram and also donates to some market women in Ajah.
The businesswoman identified as King Mitchy on Instagram captioned her video;
"The man that was sent to kill me said it was a girl that gave them acid to pour on on my face and break my leg, called and said he was sent by a girl that is very close to me and proceeded to say if they can't find me at home they should go to my shop and it's only one female friend that knows my shop, also he said she told them if they can't get the job done she was ready to pay someone else to get the job done."
Watch the video below;