Amid widespread rumors of sickness and death, Governor Yahaya Bello of Kogi State has come forward to debunk the false claims and assure the people that he is alive and in good health.
The rumor had gained traction in the media space within the state, with no official statement from the Governor's handlers until now.
In a video statement upon his return to Lokoja, Governor Bello addressed the unfounded rumors, stating, "Don't mind them, they are just lying. It's just pure lie. There's nothing, not a headache and no ache anywhere. I'm hale and hearty, stronger than ever before. They are simply lying. It's a fabrication."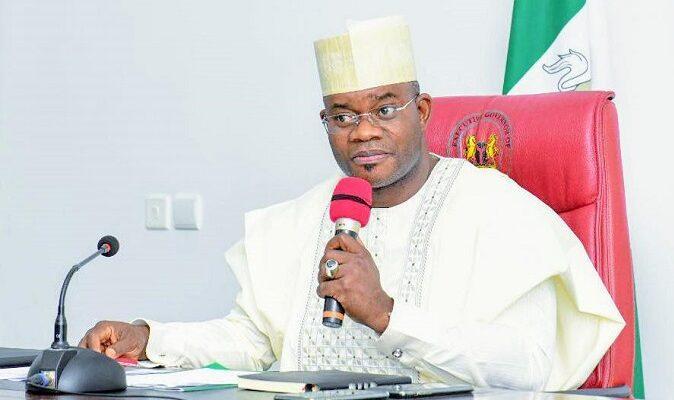 He further emphasized that he is back in the state to continue addressing security concerns and deal with criminals. "I'm back to Lokoja in government house. We'll continue to fight the criminals. We'll deal with the criminals," he asserted.
The Chief Press Secretary to the Governor, Onogwu Muhammed, had previously clarified that Governor Bello was away for important meetings. "During his visit to the capital city last week, he engaged in a series of crucial meetings involving the Nigerian Governors Forum and various Committees on Subsidy Removal Intervention Plans. The Governor also participated in essential private discussions during his time in Abuja over the week," Muhammed stated.
With Governor Bello's return and a public statement denying the rumors, the people of Kogi State can put an end to the false speculations about his health and focus on important matters in the state.