The mysterious passing of the 27-year-old Afrobeats singer, Mohbad, continues to raise questions about the circumstances surrounding his death. While initial reports suggested natural causes, subsequent evidence indicating signs of mistreatment and violence has fueled speculation, including allegations involving Naira Marley and Sam Larry.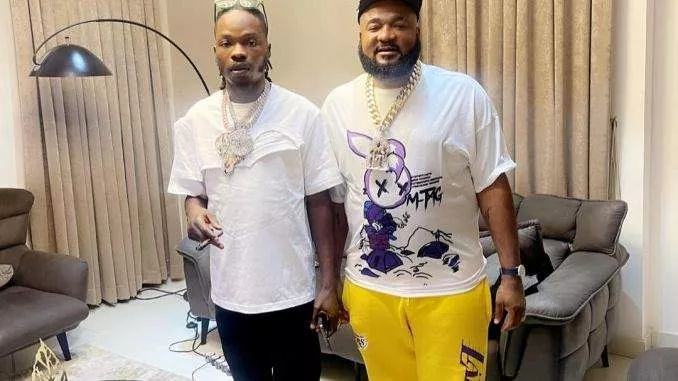 In a recent development, an ardent fan of Mohbad has taken an unusual spiritual approach to seek answers. A video circulating online shows the fan carrying photos of Naira Marley and Sam Larry to a shrine, invoking the intervention of the gods.
The video captures the fan holding the photos while making a plea to the deities, pouring the contents of a bottle as part of a ritual to seek vengeance or answers regarding Mohbad's untimely demise.
Watch the video below;
This act reflects the emotional turmoil and uncertainty surrounding Mohbad's death, as fans and the public grapple with the desire to uncover the truth behind this tragic loss. The investigation into the circumstances of his passing remains ongoing.