In the realm of politics, we often witness the passing of the torch from one generation to the next. These individuals, born into families with a strong political legacy, have embraced the call of public service and are making their mark in the political arena.
1. Marilyn Okowa-Daramola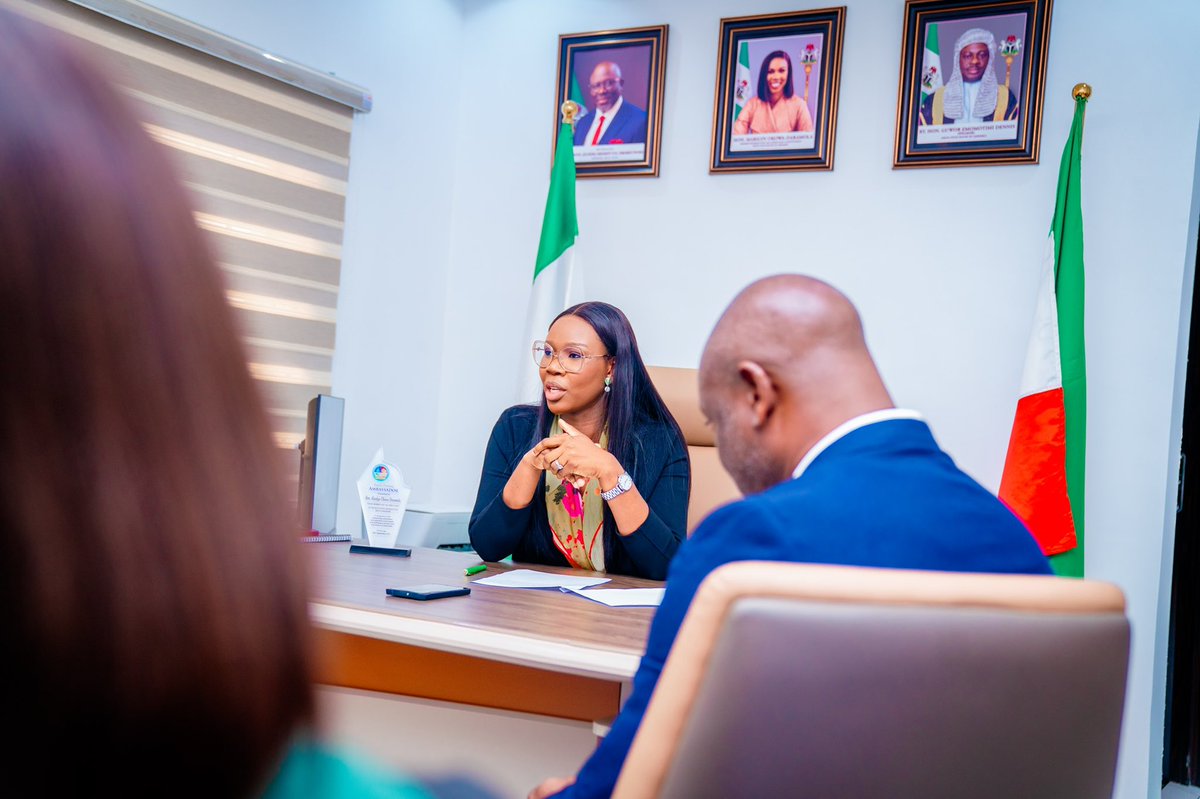 Marilyn Okowa-Daramola is a prominent figure in Delta State's political landscape. As the daughter of former Delta State Governor, Ifeanyi Okowa, she has inherited the spirit of public service. Currently, she serves as a dedicated member of the Delta State House of Assembly, where she represents the interests of the people of Ika North East constituency under the PDP banner.
2. Olamijuwonlo Alao-Akala
In Oyo State, the Alao-Akala name resonates with a legacy of leadership. Olamijuwonlo Alao-Akala, son of the late former Oyo State Governor, Otunba Adebayo Alao-Akala, is the torchbearer of this family tradition. He has assumed a significant role as a member of the House of Representatives, representing the diverse Ogbomoso North, South, and Oriire Federal Constituency, championing the APC's ideals.
3. Erhiatake Ibori-Suenu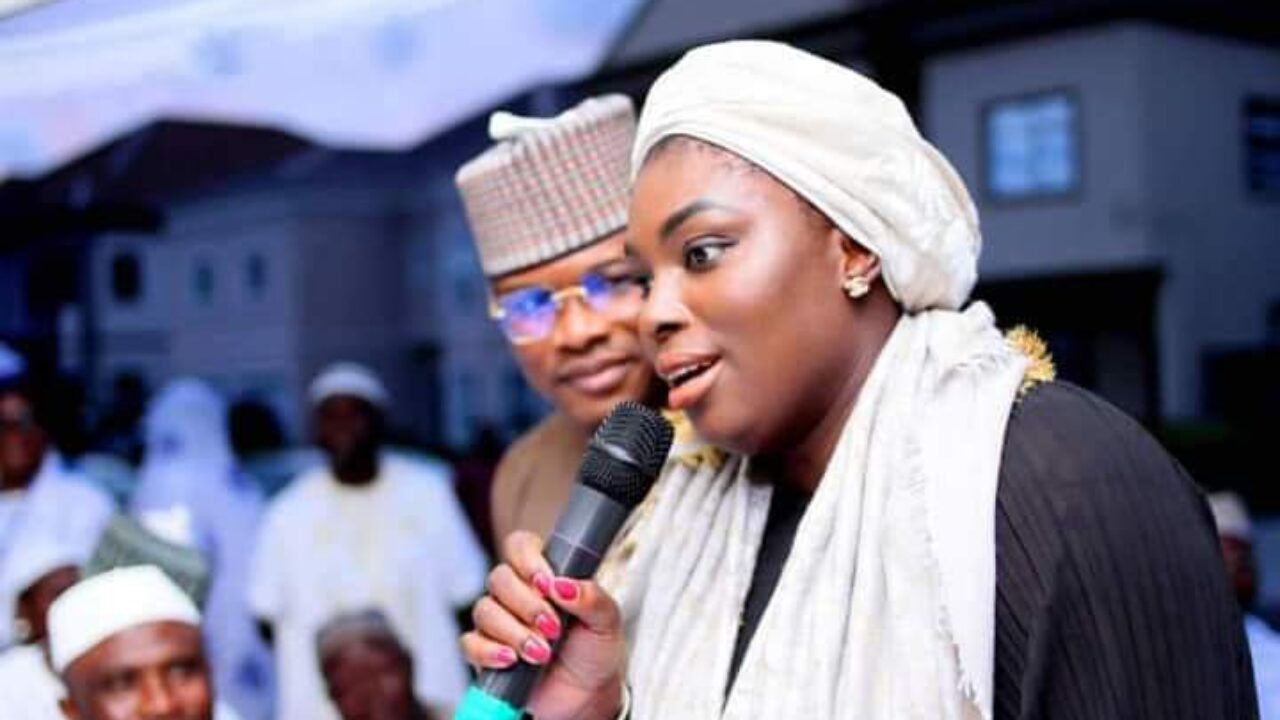 Erhiatake Ibori-Suenu, daughter of the esteemed former Delta State Governor, James Ibori, is an emerging force in Delta State politics. She represents the voice of Ethiope West constituency in the Delta State House of Assembly, dedicated to the principles of the PDP and carrying forward her family's tradition of service.
4. Bello El-Rufai
Bello El-Rufai, the son of former Kaduna State Governor, Nasir El-Rufai, is making his own mark in the political landscape. Elected as a member of the Nigerian House of Representatives, he represents Kaduna North Federal Constituency in the 10th National Assembly, bringing a fresh perspective to the political discourse.
These remarkable individuals represent the evolving face of politics in their respective regions. As they navigate the intricate world of governance and public service, they carry on the legacies of their parents while also adding their unique perspectives and insights to shape the political landscape of their states and the nation as a whole.