The Kogi State House of Assembly has approved the request by Governor Yahaya Bello to borrow the sum of 3 billion Naira to fund the Nigeria Covid-19 Action Recovery And Economic Stimulus (NG-CARES) projects in the state.
See Also: How 10 Policemen Who Were Allegedly Kidnapped Escaped From Bandits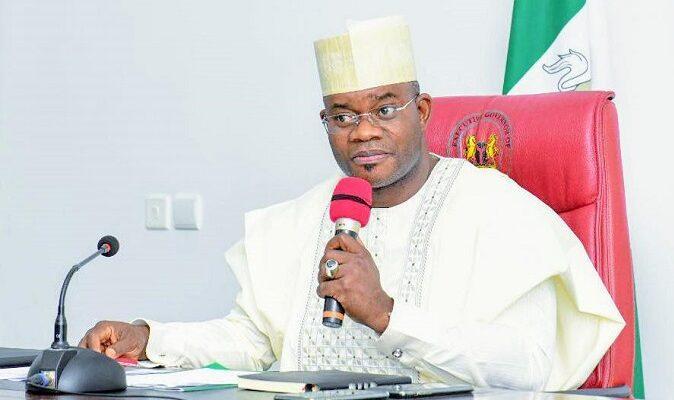 The approval followed the consideration of the letter sent to the Assembly by Governor Bello requesting the house to approve the said amount for the funding of world bank assisted projects through the NG-CARES.
Also Read: Bandits Attacked an 18-Seater Bus, Abduct Passengers at Kogi-Abuja Highway
The Speaker of the House while reading the letter of Mr Governor, noted that the facility would be taken from Zenith bank and repayment would be done on monthly basis from the state allocation on Frontline charge.
Please like it, share it, drop your comments below and follow us for more updates.
Join Ebira Online Newsletter
Subscribe to our mailing list and get interesting stories and updates to your email inbox.